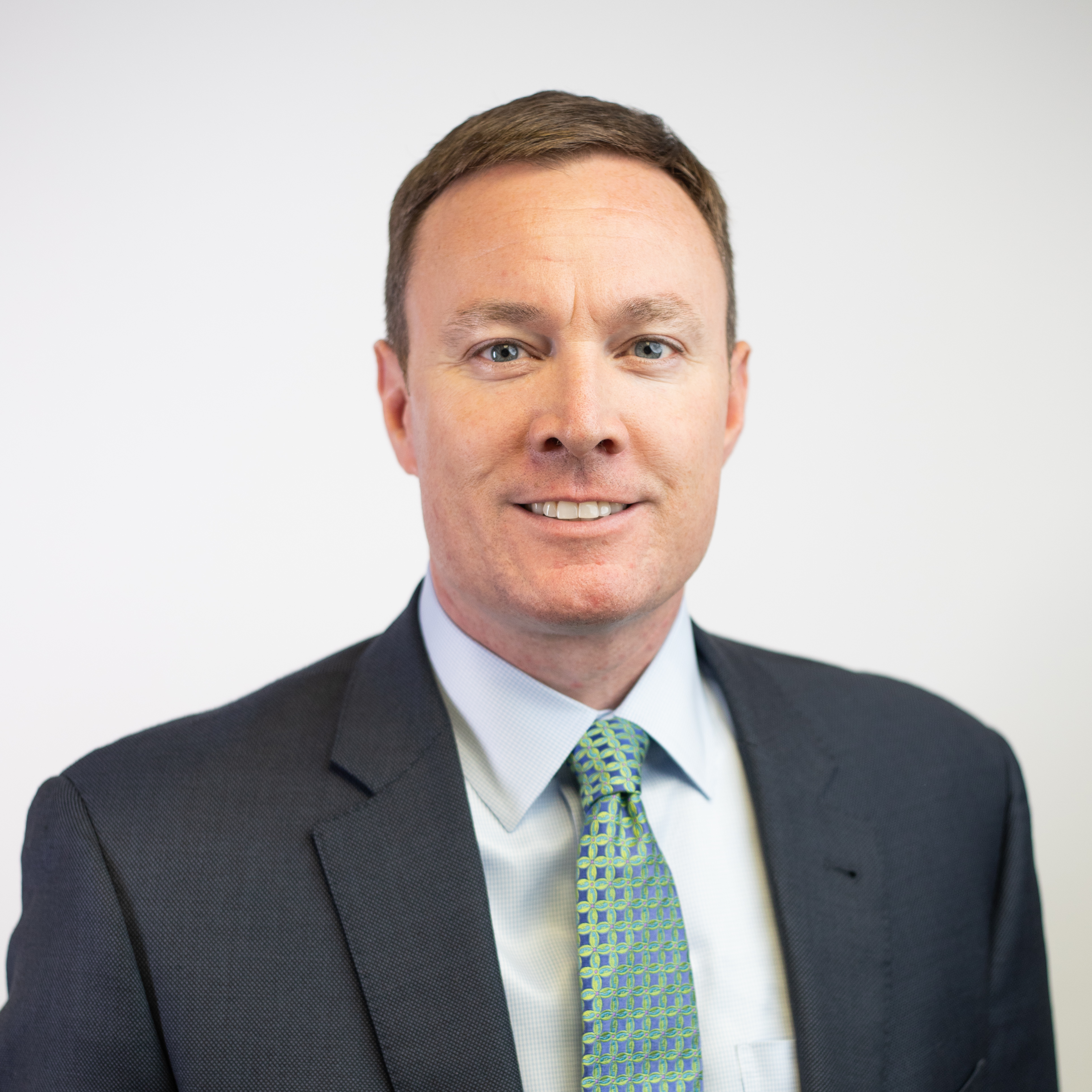 A recent week-long jury trial resulted in attorney Josh Corman's client being found not guilty on all charges. His client was charged with murder in the first degree and especially aggravated robbery.
"I credit this victory to the jury for carefully reviewing and considering all of the arguments and the facts of the case," said Josh. "Finding someone not guilty requires jury members to determine that there is not sufficient evidence to convict, which is a difficult task – one the jury handled with great integrity for our judicial system."
The jury returned the not guilty verdict after only two hours of deliberation.
This is the third first degree murder client that has been acquitted after jury trials since Josh joined the firm of Moskovitz, McGhee, Brown, Cohen & Moore in 2019.
Josh has a wealth of criminal trial experience including legal expertise in cases involving violent crimes, traffic and drug offenses, DUIs, domestic violence, burglary and more. Josh's experience as a prosecutor has given him a rare understanding of how the system works, how cases are handled by the government, and the unique intricacies of the criminal justice system. Before Josh began his career as a criminal defense attorney, he was an Assistant District Attorney for the Shelby County District Attorney's Office. He spent several years working in the Special Prosecution Unit and the Special Victims Unit (SVU). Josh is a former Assistant Attorney General for the State of Missouri. During his tenure there, he handled felony criminal appeals and argued cases before each district of the Courts of Appeals and State Supreme Court. He also served as an Assistant Prosecuting Attorney in Missouri. Josh earned his B.A. in Government from Georgetown University and went on to obtain his J.D. from the University of Missouri. During law school, he served as an editor of the Missouri Environmental Law & Policy Review. Josh is licensed to practice law in both Tennessee and Missouri. In addition, he is a member of the Tennessee Association of Criminal Defense Attorneys.
In his current role, he serves clients who have been charged with a crime, working to ensure they understand their legal rights and helping them navigate the complexities of the criminal justice system.
For more information on Josh Corman, visit www.mmbcm.com/professionals/joshua-corman/ or call 901-821-0044 (office) or 901-490-7411 (cell).
About Moskovitz, McGhee, Brown, Cohen & Moore:
Established in 1989 and located at 530 Oak Court Dr., #355, the law firm of Moskovitz, McGhee, Brown, Cohen & Moore represents clients in all areas of family law litigation, mediation and collaborative law services, criminal defense, asset forfeiture, federal criminal law, personal injury, wrongful death, insurance disputes, commercial litigation, probate and estate planning. For more information, call 901-821-0044 or visit www.mmbcm.com.