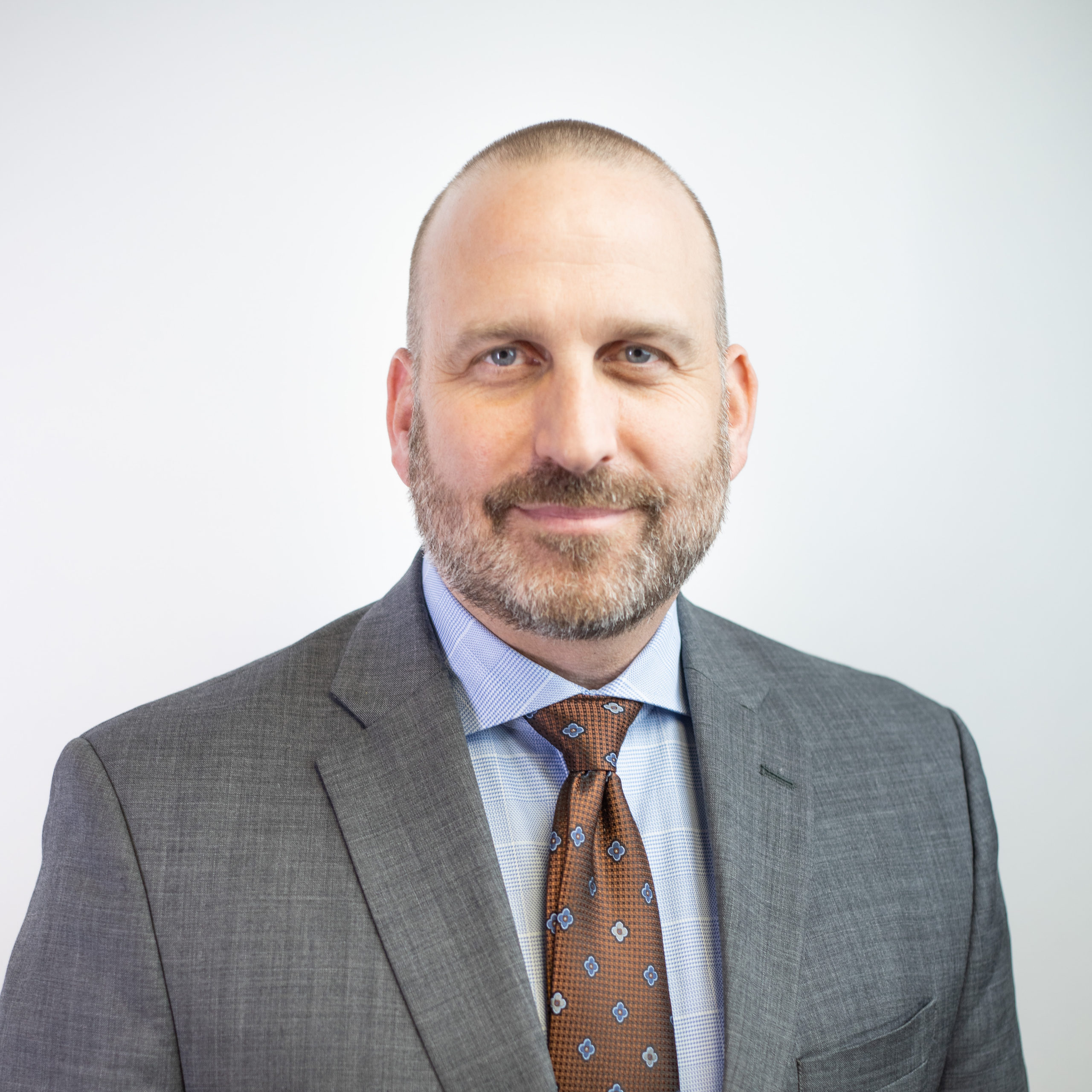 Adam was born in Chicago, IL, and raised in Chicago's Northwest Indiana suburbs. Adam completed his undergraduate studies at Indiana University in Bloomington, Indiana.
In 1995, Adam moved to Memphis, Tennessee to continue his studies at the University of Memphis Law School. Adam joined the firm in February of 1999. Since that time, Adam's practice has been dedicated exclusively to domestic relations and family law matters, including divorce, child custody, parentage, paternity, adoption, child support, alimony and prenuptial agreements.
In addition to practicing at the trial court level, Adam has practiced extensively before the Tennessee appellate courts. Adam has handled over forty appeals, spanning a wide range of family law issues.
Adam is also an active Tennessee Supreme Court Rule 31 listed General Civil Mediator, as well as an active Rule 31 listed Family Mediator. He devotes a considerable portion of his practice to mediating all types of family law disputes for other attorneys.